Paternity Law in Tucson, AZ
SCHEDULE AN APPOINTMENT WITH AN ATTORNEY FOCUSED ON PATERNITY LAW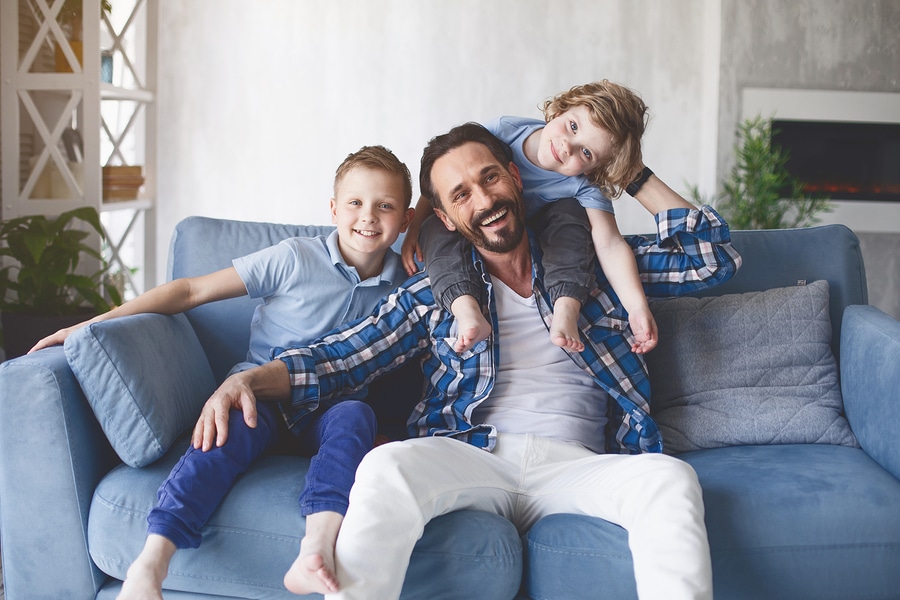 If you've been searching for an experienced legal advocate to help establish paternity, look no further than Edward F. Cohn, Attorney at Law.
Attorney Cohn is well-versed with the laws surrounding paternity cases and will make sure you're aware of everything when trying to determine paternity.
He is dedicated to providing caring representation to clients in the Tucson, AZ area.
Schedule an appointment with Edward F. Cohn, Attorney at Law today by calling 520-333-3348.
TRUST YOUR NEEDS TO AN DEDICATED PATERNITY LAW ATTORNEY IN TUCSON, AZ
Attorney Cohn can help a:
Mother trying to prove someone is the father
Father trying to establish paternity
Stepparent trying to establish legal paternity
Paternity refers to the fatherhood of a child. While nature says that motherhood is rarely in dispute, fatherhood can not always be so clear. Who the father of the child is can be a problematic for the mother, the father, as well as the child. It can come up in the context of child support, parenting time, custody, inheritance, and divorce. Since paternity is a very sensitive topic, having the council of an experienced paternity lawyers can protect your rights while representing yourself and the child best interests.
Legal matters relating to child custody, visitation rights for fathers and paternity testing, are usually emotional and contentious. Whether you need help legally compelling a person to take a DNA test or want to reverse a voluntary declaration of paternity you signed, it's important to choose an attorney with whom you feel comfortable.
He provides cost-effective legal services and personalized client care. Schedule an appointment with Edward F. Cohn, Attorney at Law in Tucson, AZ as soon as possible. You can also call for assistance with child custody and child support modification.