Edward F. Cohn
CRIMINAL DEFENSE ATTORNEY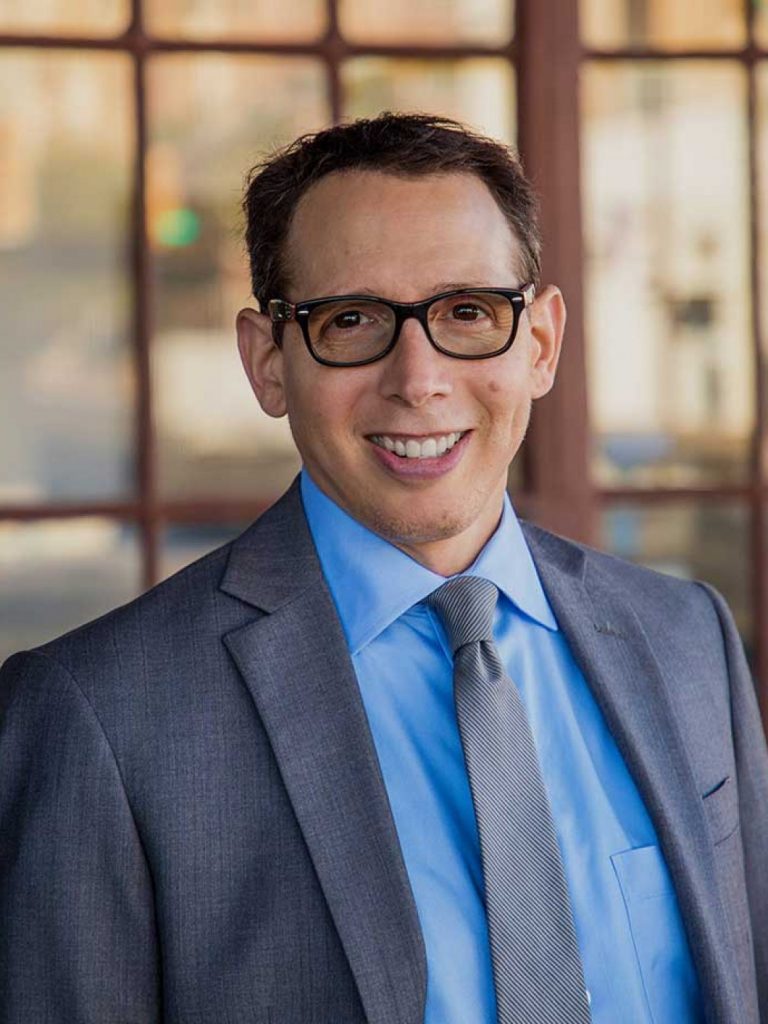 Edward Cohn is an accomplished criminal defense attorney with a diverse legal background cultivated since 2002. Mr. Cohn is licensed to practice law in Arizona, Massachusetts, and Michigan and is a member of the Pima County Bar Association.
He obtained a doctoral degree in law (J.D.) from Western Michigan University Cooley Law School and a Masters of Law degree (LL.M.) from Boston University School of Law. Additionally, he earned a certificate in comprehensive negotiation from the Harvard Kennedy School of Government.
Mr. Cohn's practice focuses on all types of criminal cases –both misdemeanors and felonies. Mr. Cohn's in depth experience includes helping you fight a wrongful order of protection or injunction against harassment.
Mr. Cohn is committed to public service and has worked as a guardian ad litem where he helped to protect the interests of the elderly and the intellectually challenged. He also served as an ombudsman for Jewish Family & Children's Services, advocating for seniors in nursing homes. He and his wife, Andrea, provide respite care for foster children in Pima County.
As a Criminal Defense Attorney, Edward practices law with compassion and is dedicated to his clients. He is extremely professional and well versed on a variety of legal topics. Attorney Cohn is a lawyer with integrity.