Fleeing & Escape Attorney in Tucson, AZ
EDWARD F. COHN CAN HELP PICK UP THE PIECES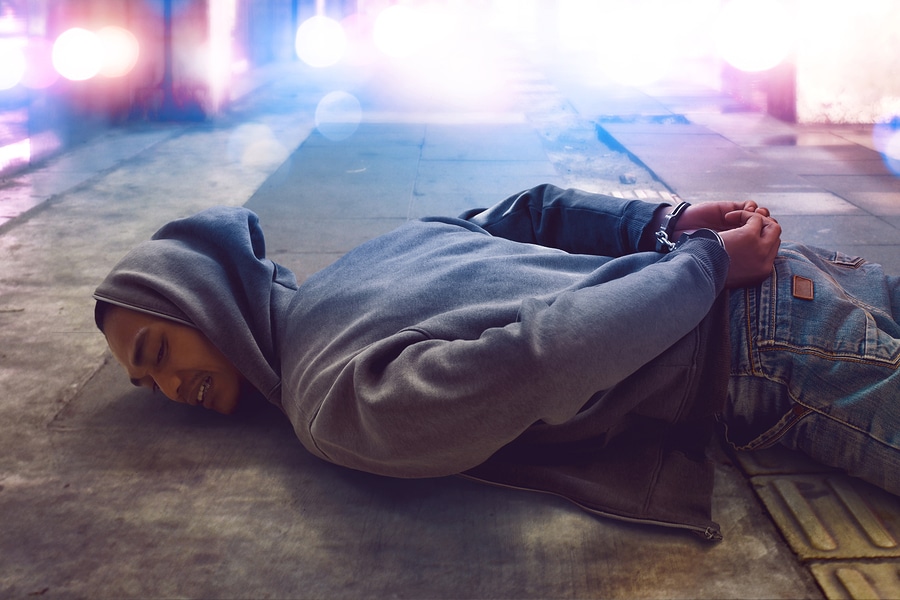 When media outlets report that "the suspect fled on foot" or the defendant has been charged with fleeing and eluding police, the terms are often not misunderstood. However, it can be a crime to flee from police or avoid being investigated. The penalties for avoiding police and fleeing & escape from an investigation can range from low-level to severe depending on the circumstances. Just because a suspect fled does not necessarily mean that the suspect will be charged with a criminal offense of fleeing or eluding law enforcement.
Similarly, it can be a crime to escape from custody or some sort of supervision. For example, if an inmate escapes from prison, it is pretty obvious that the inmate will be charged with escape and face further punishment. A person on an ankle monitor for a house arrest program could also be charged with escape if he or she cut off the ankle monitor to avoid being supervised. Defendants have also been charged with escape for walking out of work release programs and not returning or leaving a court-ordered rehabilitation stay against medical advice.
As with criminal fleeing and eluding, the punishments for escape can range from low-level to severe. The circumstances of the escape, as well as the level of supervision the defendant was under at the time are all key components to mitigating any possible sentences. Edward F. Cohn and his Tucson, AZ team will examine all aspects of the case to determine if a plea bargain can be reached or if a trial is in the client's best interest.
Regardless of the circumstances of the fleeing or eluding or the escape, Edward can help. It is important to have all of the information available from the beginning of the consultation. If the supervision or rehabilitation stay were court order, a copy of the court order, as well as any medical or probationary records demonstrating the client's level of compliance are key. Any discharge paperwork is also helpful for the consultation. These pieces of information will be essential for Edward and his firm to defend the case.
If a family member or loved one has been charged with fleeing & escape, do not let a great criminal defense lawyer escape as well. Call Edward F. Cohn to ensure the case is properly handled from start to finish.