Assault And Battery Attorney in Tucson, AZ
CONTACT EDWARD F. COHN FOR ASSAULT AND BATTERY DEFENSE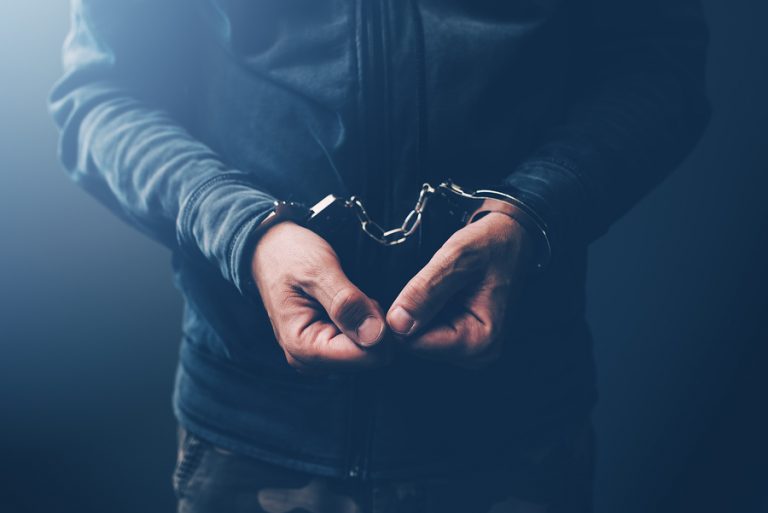 In the state of Arizona, there are a wide array of different assault and battery charges, and the consequences of each are dramatically different. With Edward F. Cohn Attorney at Law, you'll have a relentless defense that will exhaust all resources to get your side of the story across. Ranging from a class 1 misdemeanor to a class 5 felony, an assault or battery charge can get a first-time offender up to 15 years in prison. Our Tucson, AZ Assault and Battery Lawyer can help negotiate you case, and eliminate or drastically reduce potential fines and jail time.
These charges don't necessarily have to result from inflicting bodily harm on somebody. In Arizona, you can be accused of assault for intimidating or threatening somebody. Edward F. Cohn will take into account all of the facts associated with your case, and put forth a plan of action to mitigate the damage.
THREE QUESTIONS THAT WILL DETERMINE THE SEVERITY OF YOUR ASSAULT AND  BATTERY CHARGE
From simple to aggravated assaults, as well as battery charges, there are three essential criteria that are crucial for classifying your circumstances:
Was a weapon involved?
Did the individual feel the threat of bodily harm or imminent danger?
What are the ages of all involved parties?
Edward F. Cohn will work with you to negotiate between charges and guide you through all legal proceedings. Assault and Battery charges shouldn't be taken lightly. Call today at (520) 477-2526 to set up your initial consultation!