Criminal Defense Attorney Located in Tucson, AZ
TURN TO EDWARD F. COHN ATTORNEY AT LAW FOR A CRIMINAL DEFENSE AND DUI ATTORNEY
When you hear sirens and see those flashing blue lights, don't panic. Just call Edward F. Cohn Attorney At Law as soon as you can. You'll have a knowledgeable criminal defense and DUI attorney in Tucson, AZ by your side.
Attorney Edward F. Cohn can handle misdemeanor and felony cases. When you hire him, he'll gather information about your prior criminal history. He can meet with you in-person or through email. With years of legal experience, you can rest assured that your case will be handled properly. Attorney Cohn will go above and beyond to help you out of a bad situation.
If you're facing criminal charges, contact attorney Cohn right away.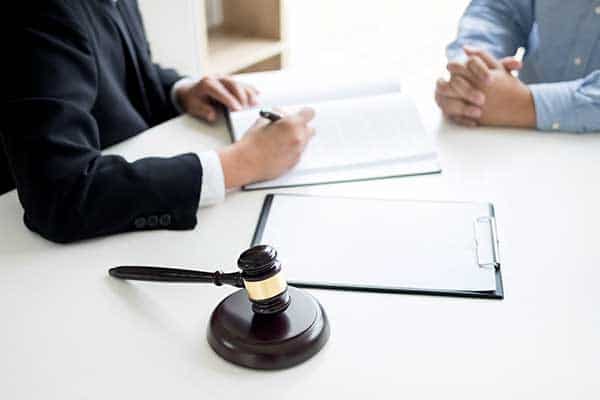 ATTORNEY COHN HANDLES ALL TYPES OF CRIMINAL CASES
As an experienced Tucson, AZ criminal defense attorney, Edward F. Cohn can handle all types of criminal cases. You can depend on attorney Cohn to develop an aggressive defense for your case. Some of the types of cases attorney Cohn can help you with include:
Don't let a mistake define the rest of your life. Hire Edward F. Cohn, a dedicated criminal defense attorney, to lead your defense. He won't cave into meager plea bargains. Attorney Cohn will work hard to obtain the most satisfactory outcome for your case.