Orders of Protection in Tucson, AZ
TURN TO ATTORNEY COHN TO FIGHT WRONGFUL ORDERS OF PROTECTION
Orders of protection are useful tools in the legal system, but they can also be used to manipulate the system. In wrongful order of protection cases, you may have to face false allegations that can damage your reputation. Fortunately, you don't have to defend yourself. Hire Edward F. Cohn Attorney At Law to fight wrongful orders of protection in Tucson, AZ.
Attorney Cohn will take your case seriously. He'll gather evidence and build a case to defend you. He has a wealth of family law experience. Reach out to attorney Cohn right away to defend your rights and reputation.
DON'T SETTLE FOR AN UNLAWFUL ORDER OF PROTECTIONS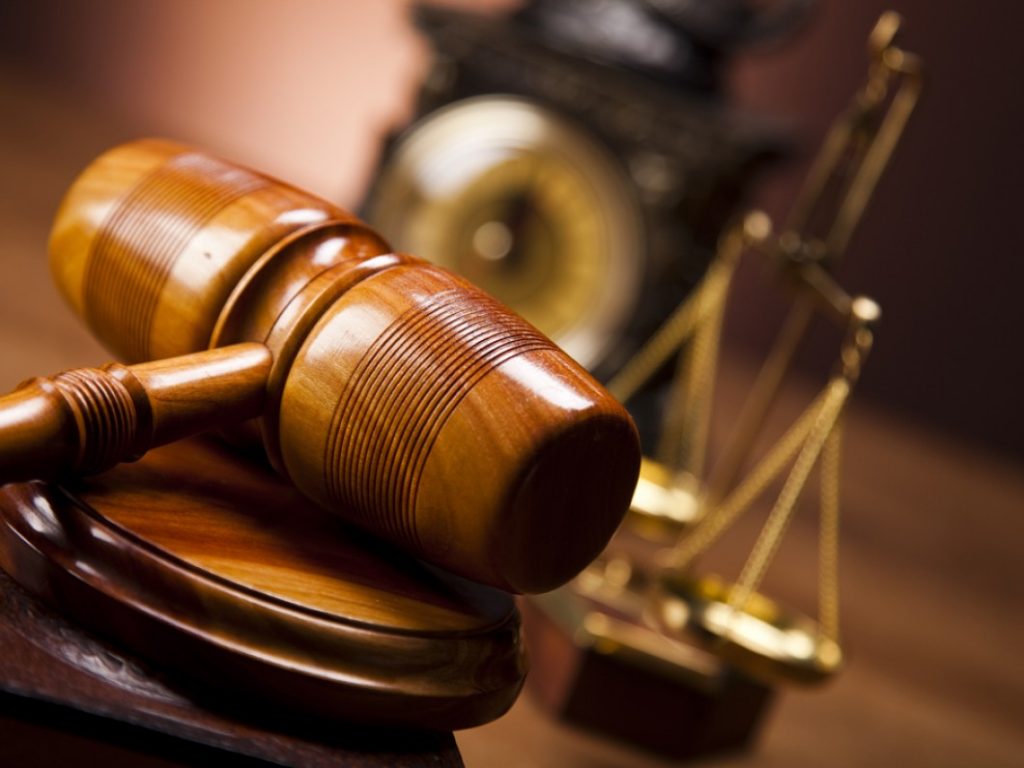 If an unlawful order of protection stands, you could be left with a variety of negative consequences. Orders of protection can:
Prevent you from getting a job
Keep you from renting an apartment
Stop you from seeing your children
What are the differences between Order of Protection and Injunctions for Harassment.
One of the most important differences between the two protective orders is that an Order of Protection applies when there is a family type of relationship. Such as a spouse, an ex-spouse, or any person with whom you currently live or have lived with. someone with whom you have a child and against most other relatives that are related by blood or by marriage.
Injunctions Against Harassment, however, can only be filed against a person when there is no family type relationship between the parties. Neighbors, acquaintances and co-workers.
Attorney Cohn will keep you calm during your case and present the most likely outcomes. He'll be by your side every step of the way. Contact him now to fight an unlawful order of protection that has been filed against you in Tucson, AZ.