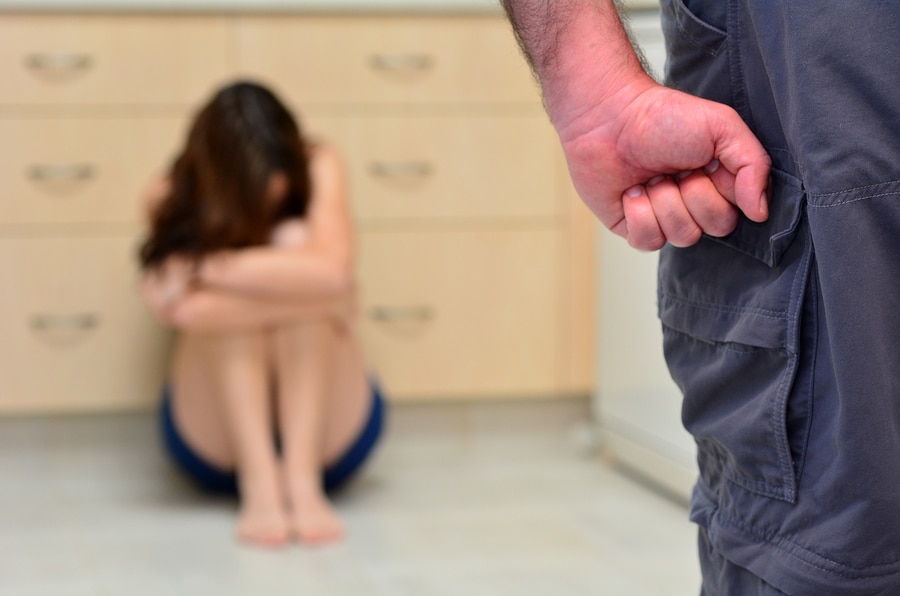 When Arizona lawmakers put the pen to paper and created this charge, they probably had no idea how many situations it could apply to, and how generically a police officer could apply it. Our Tucson, AZ criminal defense attorney can help defend you against your disorderly conduct charge.
An argument between spouses, regardless of any physical harm or threat, can be classified as disorderly conduct if it is loud enough for the neighbors to hear and be disturbed by the noise. A routine fight that all couples have throughout their relationships can result in a police officer knocking on your door, and a disorderly conduct charge being handed down by the courts. We know that these disputes happen very often, and it is essential to get your side of the story across.
In cases where a deadly weapon is involved, it can be tried as a class six felony. In most cases, however, this is a misdemeanor charge. That being said, up to six months in jail, fines of up to $2,500 or more, and several years of probation can all apply to misdemeanor disorderly conduct charges. It is imperative that you hire a lawyer right away to negotiate your case.