Injunction Against Harassment in Tucson, AZ
CHOOSE ATTORNEY COHN FOR INJUNCTION AGAINST HARASSMENT DEFENSE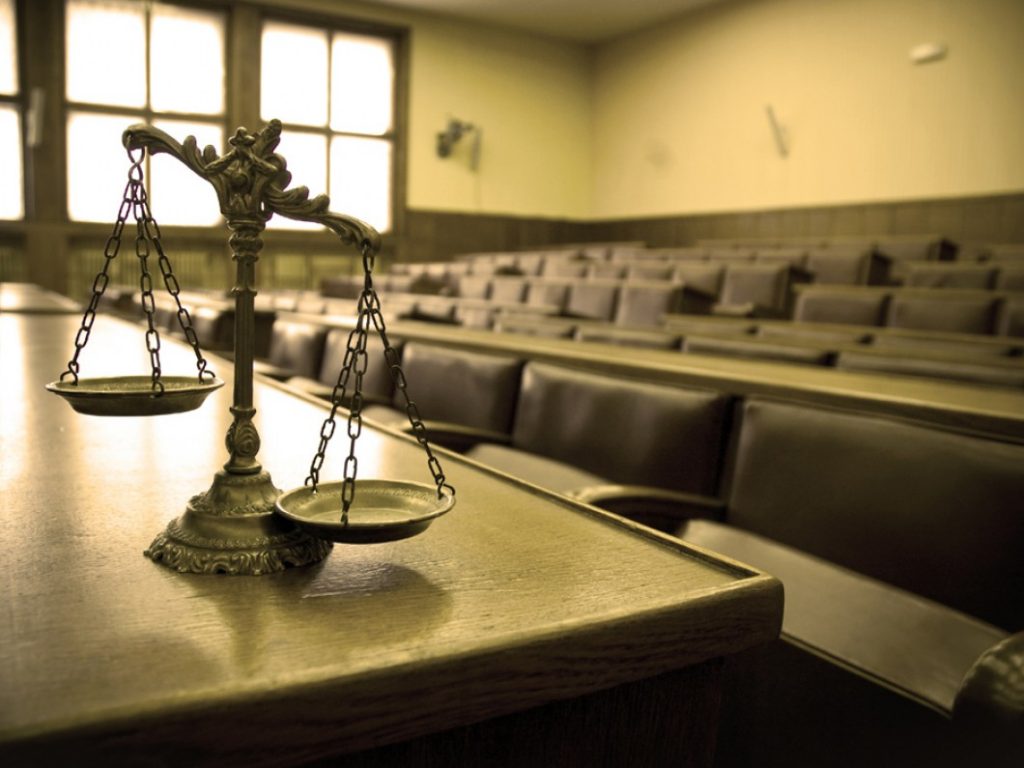 If an injunction against harassment has been filed against you in Tucson, AZ, you won't be able to communicate with a neighbor, coworker or friend. The record of the order will appear on your background check and may make it more difficult to apply for jobs, rent homes or own firearms. If you think an injunction against harassment has been wrongfully filed against you, get in touch with Edward F. Cohn Attorney At Law.
Attorney Edward F. Cohn has a wealth of experience defending those in the Tucson, AZ area against wrongful injunctions against harassment. He'll file the right paperwork and argue your case in front of a judge. Call him ASAP at 520-477-2526 to discuss your situation.
HOW CAN ATTORNEY COHN HELP FIGHT INJUNCTION AGAINST HARASSMENT?
You don't have to fight a wrongful injunction against harassment alone. Attorney Cohn has handled numerous wrongful injunction against harassment cases in Tucson, AZ. He will:
File paperwork in a timely manner
Gather evidence for your defense
Argue aggressively on your behalf
What are the differences between Order of Protection and Injunctions for Harassment.
One of the most important differences between the two protective orders is that an Order of Protection applies when there is a family type of relationship. Such as a spouse, an ex-spouse, or any person with whom you currently live or have lived with. someone with whom you have a child and against most other relatives that are related by blood or by marriage.
Injunctions Against Harassment, however, can only be filed against a person when there is no family type relationship between the parties. Neighbors, acquaintances and co-workers.
Don't wait until it's too late to fight the injunction. Get in touch with attorney Cohn immediately to begin the process.