Child Custody in Tucson, AZ
GET ASSISTANCE WITH CHILD CUSTODY & PARENTING TIME
Whether you want to draft a child custody agreement or dispute your current arrangement, you can count on Edward F. Cohn, Attorney at Law for help.
Attorney Cohn relies on years of experience to help you every step of the way. He's committed to providing compassionate assistance in your case.
Schedule an appointment with Edward F. Cohn, Attorney at Law in Tucson, AZ right away.
FIND AN ATTORNEY DEDICATED TO CHILD CUSTODY CASES IN TUCSON, AZ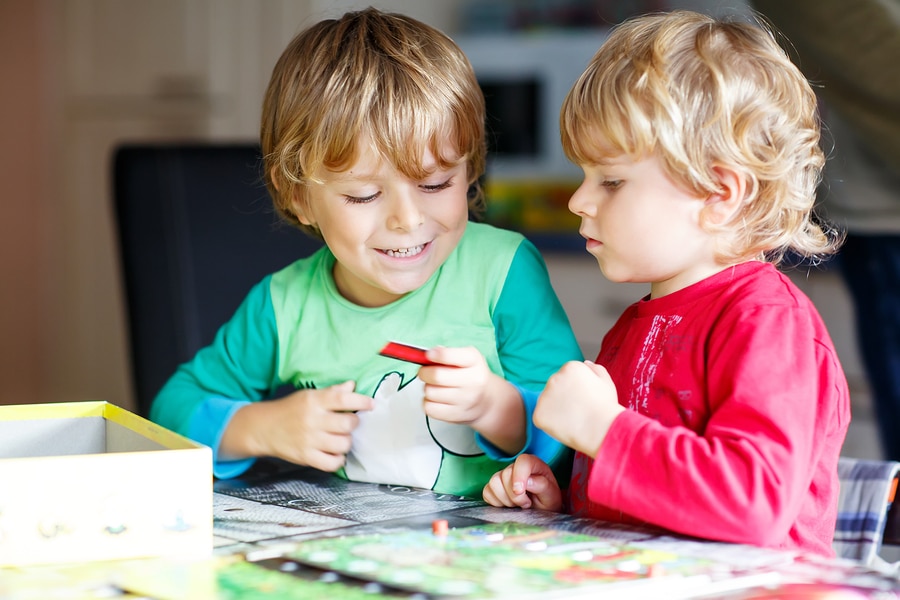 When you need a legal advocate to help you file for joint or sole custody, turn to Edward F. Cohn, Attorney at Law. Sole custody means one person is responsible for the child and making major decisions, regardless if the parents don't agree.
Joint custody means two people are responsible for decisions for the child. After obtaining joint custody, each parent must agree to and submit a parenting plan to the court.
When two spouses divorce, a court will decide how the custody of the couple's minor children is divided. Custody consists of both physical and legal components, that are two different issues for the court to settle. The court also will decide whether the parents should share joint custody of the children or whether one parent should have sole custody of the children.
Courts, contrary to stereotypes and historic practices, no longer presume that the mother should be awarded custody of a child. Weighing the best interests of a child, Courts make their custody decisions by considering the physical and mental health of the parents. Courts also look at the parents ability to provide for the child's basic needs, their emotional relationship with the child, the lifestyle of the parents, the educational situation of the child, and the preference of the child, if he or she is old enough to state a rational preference.
Attorney Cohn will explain the steps he'll take that will work toward the best outcome in family court.
Call Edward F. Cohn, Attorney at Law in Tucson, AZ now to make an appointment at 520-333-3348.