Child Support in Tucson, AZ
FIND A PASSIONATE CHILD SUPPORT ATTORNEY
Would you like to modify your child support arrangement? Are you overwhelmed with the laws surrounding family court? Edward F. Cohn, Attorney at Law is your smart choice for assistance with child custody.
Attorney Cohn relies on years of experience to help you in and out of court. He'll make sure you know what to expect in and out of the courtroom.
Call Edward F. Cohn, Attorney at Law in Tucson, AZ to schedule an appointment today.
CHOOSE A SEASONED LEGAL PROFESSIONAL TO TACKLE YOUR CHILD SUPPORT CASE IN TUCSON, AZ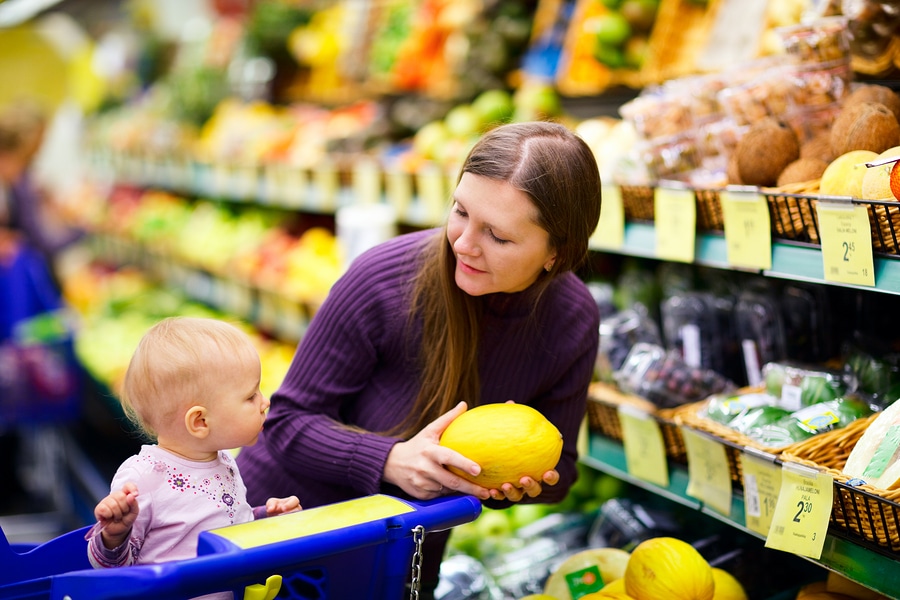 Attorney Cohn knows how emotionally difficult family court can be. He's dedicated to putting your mind at ease by keeping informed about your case.
Attorney Cohn will:
Examine your case closely
Answer your questions
File the proper paperwork
Protect your best interests in your case
Child support is meant to cover the expenses of being the primary caregiver of a child—whether it be for your mortgage, rent, groceries, clothing, utility bills, and your daily living expenses. It is payment from the non-primary resident parent to the primary resident parent.
If child support is the subject of a dispute between the parents, a court can make a temporary order for the payment of support. Should the parents reconcile and resume living together in one household, the temporary order loses its effect.
That is what child support constitutes, but with the guidelines, there are additional moneys that people have to pay that are above and beyond what the guidelines say and that includes things like extra-curricular activities, tuition for private schools, day care costs, unreimbursed medical expenses, and things of that nature.
Schedule an appointment with Edward F. Cohn, Attorney at Law in Tucson, AZ right way. Call us at 520-333-3348.