DUI Lawyer in Tucson, AZ
FIND A DEDICATED DUI ATTORNEY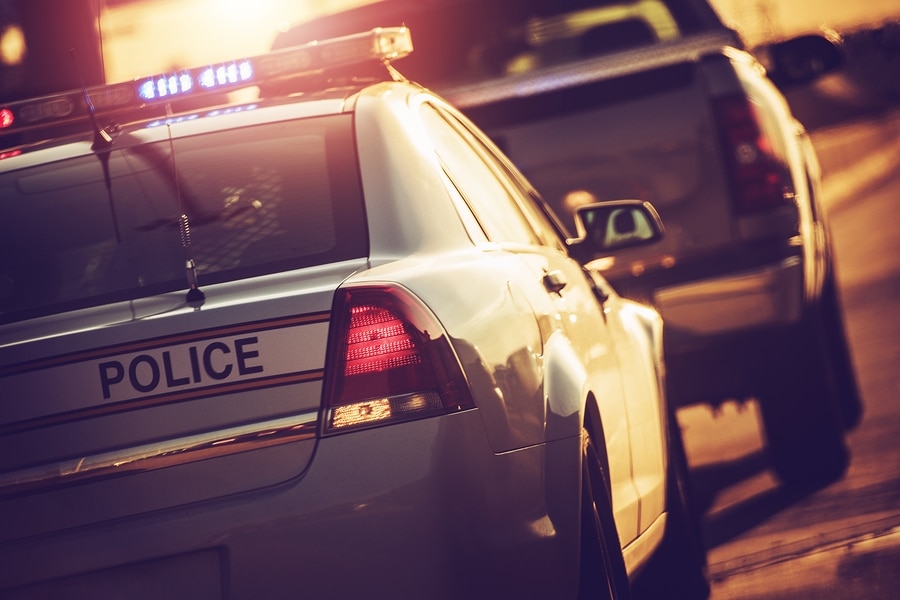 Arizona has some of the strictest and most punishing DUI laws in the nation. To avoid some of the harsher punishments, you'll need to hire a criminal defense attorney with extensive DUI and DWI law experience. That attorney is Edward F. Cohn of Edward F. Cohn Attorney At Law.
If you've been charged with driving under the influence in Tucson, AZ, attorney Cohn can take your case. He'll examine your case's details and develop a strategic defense. He'll do his best to minimize the charges or the consequences of the charge.
Call a DUI Lawyer as soon as you can to start building your defense. You need a you need a tough and aggressive attorney who will put your needs and your rights first!
WHAT ARE SOME CONSEQUENCES OF A DUI OR DWI CHARGE?
A driving under the influence conviction in Tucson, AZ could derail your future. If convicted, you could face:
Mandatory jail time—up to 15 years in prison in some cases
Fines plus jail costs—which could total $2,500 or more
Loss of driving privileges—which could last for at least three years in some cases
SERIOUS RESULTS MATTER.
A DUI is a criminal offense that is not to be taken lightly. Accepting DUI charges can have a harsh lasting and significant impact on your future.
Attorney Cohn focuses on your DUI case and uses his experience and immense knowledge base to fight your case.
The right DUI Lawyer will work hard to minimize those consequences as much as possible. Get in touch with attorney Edward F. Cohn to go over your options. You need a diligent, experienced attorney who knows the law, can analyze your case and explain your options, and has proven success both in and out of the courtroom.